Get a Quote
More than just auto insurance:
A Different Type of Insurance Agent. Here's How.

Claims Advocates

Most Insurance Cares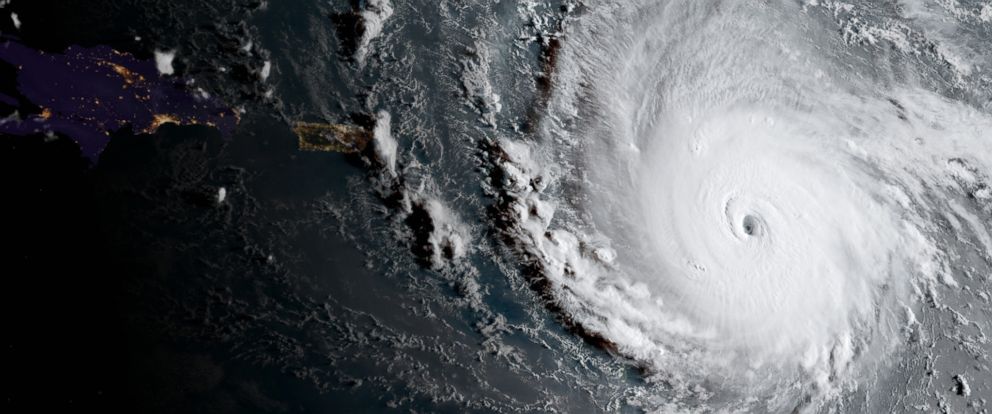 Hurricane Irma Update 2
As of Sept 7, 2017 all Most Insurance offices are closed, all of our insurance carriers have imposed binding restrictions, and so we are un able to bind…aka start, any new insurance policies or make changes. We truly are sorry for the inconvenience. but feel that it is necessary to allow our team members make the necessary plans to protect their families, and so that we can be here for you after the storm. We expect to open the office again sometime Monday or Tuesday at the latest. We will do our best to have update on our Blog.
If you are in need of water extraction and drying , we would encouraging you to call Classic Restoration at:727-400-4720 and Vetcor at: 813-283-9709, both are vendors we trust and partner with.
Shortly I will have a link to a spreadsheet with all our insurance carrier customer service numbers and claims numbers…
Please be safe.
Eric Most
As an Independent Insurance Agency based in Tampa, FL, Most Insurance is different than other agencies because we offer:
superior customer service
excellent pricing
online tools to save you time during the application and claims process
one-stop shopping for personal insurance, commercial insurance, business insurance, and life insurance
One way we provide superior customer service is through our unique "Claims Advocates" program. This position helps our clients through the entire claims process.
Our Claims Advocates help hold the hands of our customers so to speak by setting realistic expectations and following up regularly with clients to make sure their claims are handled properly. Our Claims Advocates keep the various claims adjusters engaged and wanting to bring your claim to a positive end. This unique claims advocacy service doesn't cost you a penny more.
Most Insurance Agency also realizes that you want the right coverage at a great price. That's why our friendly licensed agents will carefully walk you through the insurance shopping process, explaining every detail along the way.
Our number one goal is to provide you with a comprehensive insurance policy that you understand. We are committed to service excellence and customer satisfaction.
In addition to auto insurance, homeowners insurance, and flood insurance, Most Insurance Agency also specializes in Business Insurance and Luxury Home Insurance, with a special expertise in Private Client Concierge Services.
Most Insurance Agency searches out the best deals from many different insurance carriers. That's how we provide you with more options than the other agencies and online sources. For example, we will find you the best FL auto insurance deal from among 12 major carriers.
Representing Over 25 Carriers for FL Home Insurance
We also represent more than 25 Florida homeowner insurance carriers. Our access to more carriers ensures that you will get the coverage you need at the best possible price.
Let us "Protect What Matters Most to You!" Use the form at the top of the page (or the links below for Home, Auto, and Flood) to request an insurance price quote that is in most cases sent to you the same business day.