Posted by Most Insurance on March 17, 2014 No responses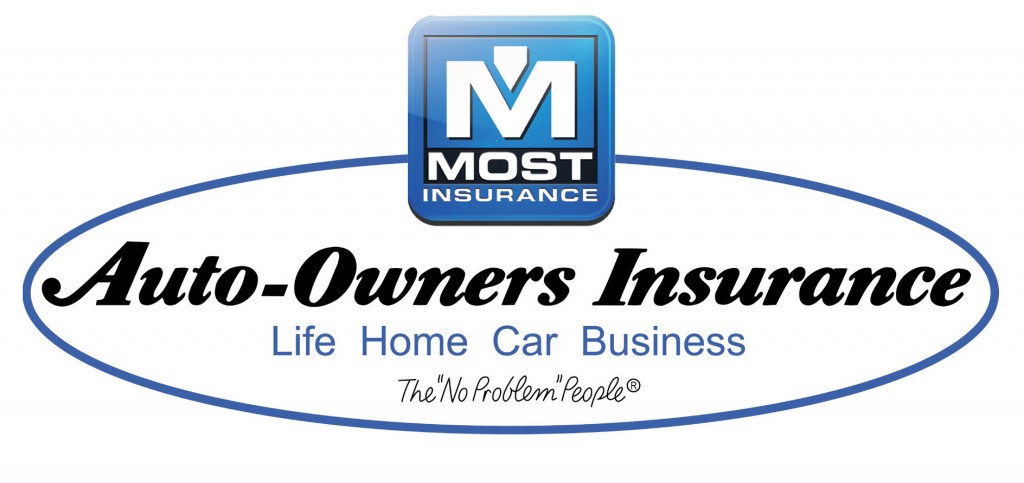 We are so excited to announce our new partnership with Auto-Owners Insurance! This partnership allows us the opportunity to offer a whole new level of service to our clients!
Auto-Owners Insurance Group is headquartered in Lansing, Michigan. Recognized for exceptional financial strength and stability, it is among the nation's largest insurers, with premium writings of over $5.5 billion. The company is rated A++ (Superior) by the A.M. Best Company, a nationally recognized independent insurance rating authority. Auto-Owners is also a Fortune 500 company.
Auto-Owners backs up its products by providing its famous "No Problem" claims service. In recent surveys conducted by leading marketing research firms, Auto-Owners was rated highly for customer satisfaction in both auto and home claims.
As you know, we, at Most Insurance, are a locally owned and operated insurance agency that, like Auto-Owners, is greatly concerned with protecting its clients. As a result, this partnership will only increase the excellence of service we are able to provide, as a truly one-of-a-kind claims advocate.
As we continue to work hard to serve YOU, our clients, we are always excited to announce new opportunities for you to receive the best service possible! If you have any questions or need any additional information on this new partnership, feel free to contact us directly at (813) 347-5555 or follow these links for Florida Auto Insurance, Personal Inquiries or Commercial Inquiries to find out more about the policies we write.