Posted by Most Insurance on June 21, 2016 No responses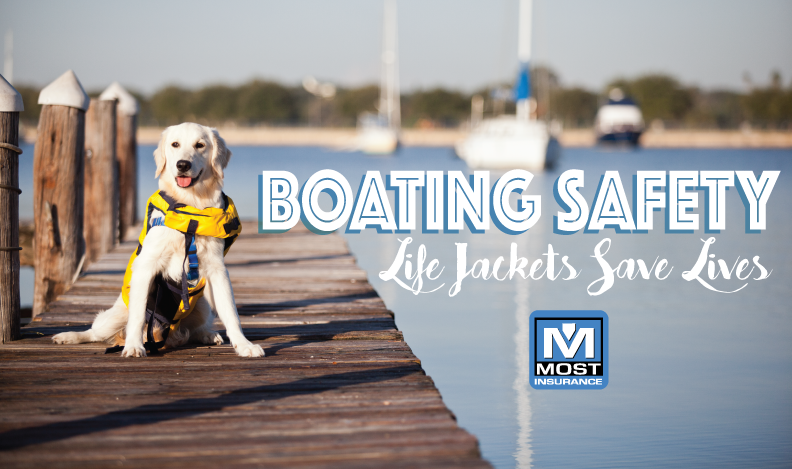 Summer is officially here!! Now it's off to the beach, lake or pool. Before your family takes the plunge be sure your kids are wearing more than just the proper SPF but also a life jacket that fits them correctly.
Life Jackets Save Lives
Be sure all kids are wearing a life jacket whenever the boat is on the water. The U.S Coast Guard requires all children under the age of 13 years to wear an approved life jacket unless in enclosed cabin or below deck.
Here is a link to both pet and child life jackets that we trust for our loved ones.
http://www.westmarine.com/search?No=210&Nrpp=30&Ntt=Life+Jacket
Looking to protect your boat or watercraft in Florida, contact Most Insurance for a boat insurance quote.
Here are few Boat Insurance FAQs to help you further:
2. Is boat insurance required in Florida?