Get a Quote
Featured Payroll Services Tip Video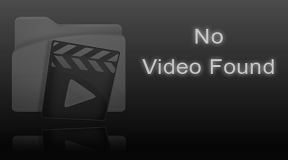 Guaranteed Lowest Payroll Service Fees!!
Payroll can be a huge hassle but it doesn't have to be! Are you doing your own payroll yourself each week? Are you constantly worried if you have done it correctly?  Most Insurance has the solution for you, we work with the top payroll processing company in Florida.  We guarantee the lowest price for your payroll services for anyone with 10 or more employees.
Maybe you are not doing your own payroll, but have trusted ADP, or Paychex If that is the case then you are paying too much! 
Most Insurance gives business the technology to make payroll easy for both the employers and the employees.  Most Insurance payroll services offer several options:
Tax Filing
Direct Deposit
New hire reporting
24/7 online access for employers and employees to view payroll and deduction information
Check stuffing and signing
Garnishment reporting
PTO administration
Termination processing
State unemployment insurance administration
And much, much more!
Stop taking the extra time, time that you need to be focusing on your core business, and stop paying too much for your payroll services and ask for a proposal today.  One of our expert account managers will contact you and talk to you about the great features we offer with payroll services.
Want information right now, give the office a call, at (813) 347-5555, and a licensed agent is happy to assist you right now.