Posted by Most Insurance on November 05, 2012 No responses
Congrats to customer Dale M. in Lutz FL, for an initial savings of 10% on your Auto Insurance through Progressive Insurance, thanks to using Snapshot.
Dale, I know how feels like to save thanks to Progressive Insurance remember I was able to Save 30%.  You feel great, just think about what you will do with those extra dollars! Now Dale you can do even better than 10%, you just need to watch those hard stops, and don't drive too much, especially late at night.  I'm pulling for you to a get the full 30% discount locked in for this, and all future renewals!  Keep me posted, I want to see you get the full 30%.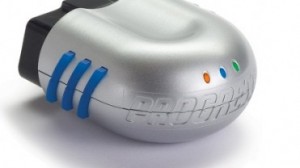 How much have you saved? None, what you aren't using Snapshot.  Well shame on you, we can get that fixed, call Most Insurance today at 813-347-5555 or send me an email at Snapshot@mostins.com, and we will get you information on how to start saving on your car insurance.
Grace and Peace
Eric Most